The 84th session of the INTERPOL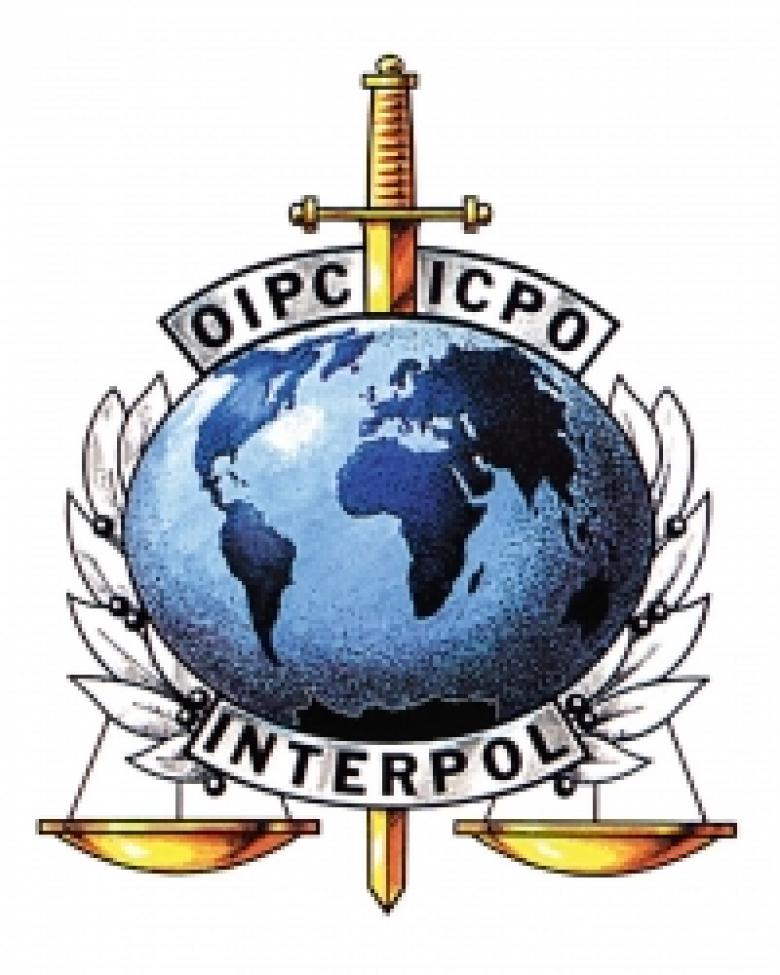 The 84th session of the INTERPOL's General Assembly was held in Kigali, Rwanda, from 2-5 November 2015.
This 84th INTERPOL General Assembly session was attended by over 700 delegates from 145 INTERPOL member countries.
The annual summit under the theme: "INTERPOL 2020 – Policing Global Threats in a Dynamic Environment" provided a forum for police chiefs, heads of counter terrorism agencies and international experts to identify emerging issues in transnational crime and terrorism environment and to identify opportunities for cooperation and engagement.
Combating the threat of foreign terrorist fighters, the organized crime networks behind people smuggling and drug trafficking and cybercrime were among key issues at the meeting.
The delegation of Police of the Republic of Armenia which consisted of Deputy Head of the RA Police, Police Major General Vardan Yeghiazaryan and Head of the INTERPOL NCB in Armenia Police Lieutenant Colonel Ara Fidanyan also took part in the session.
Opening the General Assembly, Rwandan President Paul Kagame said that security is the foundation of everything, adding that while globalization presents many opportunities for progress and development, a more connected world also brings an increased risk of crimes.
"Because of the very nature of these crimes, no country can deal with these challenges alone. We must work closely together and this is where INTERPOL excels," said President Kagame who also thanked INTERPOL for its efforts in tracking down fugitives wanted for genocide in Rwanda.
"INTERPOL's capacity for information sharing and concerted action helps eliminate the gaps where international crime flourishes. Moreover, by cultivating the shared values and norms of law enforcement, INTERPOL makes the world a better place," concluded President Kagame.
INTERPOL President Mireille Ballestrazzi said the theme of this year's General Assembly 'INTERPOL 2020: Policing global threats in a dynamic environment' was both in keeping with the Organization's mission for a safer world and also responded to the international community's expectations.
"Having to confront rapid and increasingly complex changes, and providing the appropriate responses, are an integral part of the development of any country and, of course, of any organization, which is what we will be addressing in the coming days," said President Ballestrazzi.
"In our globalized environment, a threat for one of us constitutes a threat for all of us and international cooperation is essential for each and every country to guarantee its security," added President Ballestrazzi.
One year on since taking office, INTERPOL Secretary General Jürgen Stock said it was clear that the Organization's 190 member countries had high expectations of INTERPOL to lead global policing efforts against the backdrop of a constantly changing security landscape.
"Just as the world's successful nations continually adapt to changing global complexities, international police cooperation must cultivate innovation into its strategic development to counter threats posed by transnational crime," said Secretary General Stock, pointing to the INTERPOL 2020 initiative launched earlier this year.
Within the framework of the visit, the Armenian delegation met with other delegates and discussed issues related to international police cooperation.
At the end of the General Assembly session a number of resolutions related to issues regulating the fight against different types of crime were adopted.

INTERPOL NCB in Armenia