The head of the OSCE Office in Yerevan, ambassador Andrey Sorokin addressed to the head of the RA Police Vladimir Gasparyan with a letter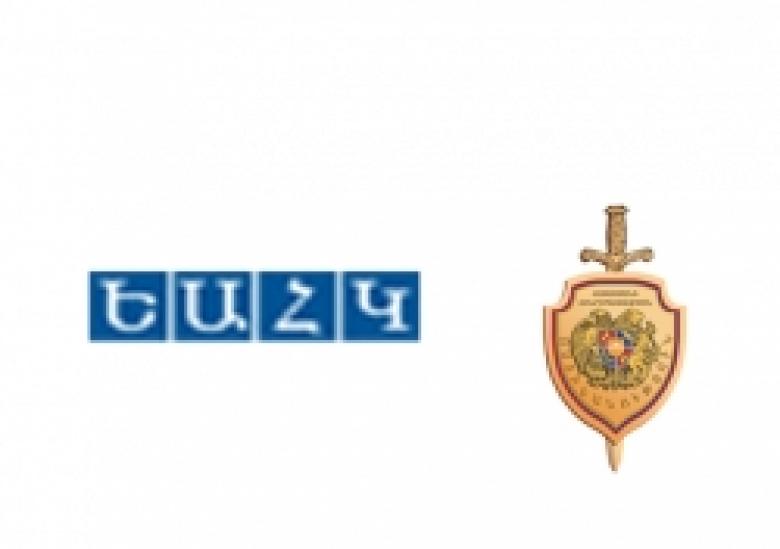 Dear Lieutenant-General,
I would like to herewith update you that during the year 2012 the Office, in association with the Police and the National Center for Legal Researches NGO, was conducting a series of police open days in every marz of Armenia.
The open days were designed for schoolchildren and were tailored to raise their awareness of policing in an amusing and children-friendly manner. It is noteworthy that alongside new knowledge about the police, the children received numerous presents also relevant to policing. Overall, 270 schoolchildren participated in the events, and the latter were received warmly both by the children, general public, media and police officers themselves. Another Office's initiative was organization of two police-media roundtables aimed at strengthening the relationship between these two structures. The roundtables took place in the towns of Gyumri and Vanadzor and hosted some 40 police officers and 30 media representatives.
Those two events have also been positively evaluated by both the participants and other stakeholders. I would like to use this opportunity to convey my deepest gratitude to the Police Headquarters and all regional departments for their close co-operation and professional support to the project.
Once again let me express my appreciation of our good and continuous partnership.
Sincerely,
Andrey Sorokin
Ambassador Head of the OSCE Office in Yerevan