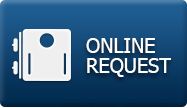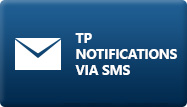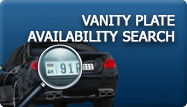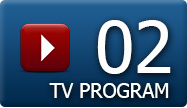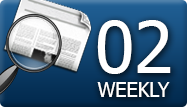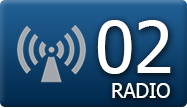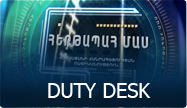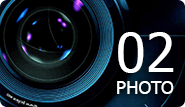 31.03.2015 09:00
Another Children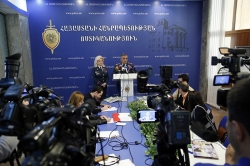 A brief press-conference hosted by the Information and Public Relations Department of the RA Police was held on Tuesday, March 31 to launch a project aimed at educating children about road safety.
Welcoming the attendees Head of the Information and Public Relations Department of the RA Police, Police Colonel Ashot Aharonyan noted that children's safety, the care and protection of children is everybody's responsibility — whether a police officer or parent, teacher or child's elder brother and sister. We are all obligated to educate children about those basic safety rules which will allow them to refrain from undesirable incidents.
It goes without saying that children's safety will be much more efficient provided children are aware of the so called rudiments of safety. And for this reason, a few months ago Police set a goal to create such a safety handbook which would be attractive for school-age children.
Today Police officers met with first-graders of the capital and presented them those instructional game-handbooks. Thus, it will henceforth be possible for teachers to educate pupils the basic road safety rules by means of those «Little police officers».
Speaking about various measures periodically carried out among juveniles by Armenian Police, Head of the 3rd Department of the General Department of Criminal Intelligence of the RA Police, Mrs Nelli Duryan stated: "Children's safety has always been the focus of our attention. We regularly take relevant measures, our officers pay periodical visits to schools. Police are convinced that the knowledge of basic safety rules is very important and that elementary school-aged children, and, why not, even children under school age should definitly be educated abut them".
It is noteworthy that the project implementation was supported by K-Telecom CJSC (VivaCell-MTS) and «Antares» Publishing Services Ltd.
The game-handbook will be presented to first-graders of the city of Gyumri in the nearest future.
The launch of the project was timed to the upcoming summer holidays as children spend a lot of time outdoors in summer which necessitates the knowledge of road safety tips.
Оn the whole, measures aimed at ensuring children's safety and educating them are underway.