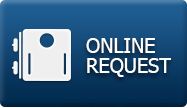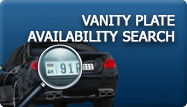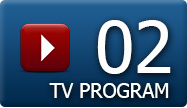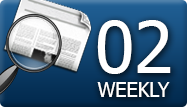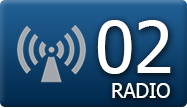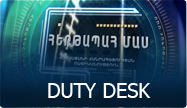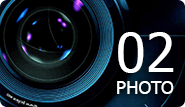 RA Police cooperates with Police of CIS member countries, Police of foreign states, as well as European and international organizations. Within CIS boundaries the RA Police developed close cooperation, especially with the Ministries of Internal Affairs of theRussian Federation,BelarusRepublic, andUkraine. Close cooperation with the Ministry of Internal Affairs of Georgia continues. RA Police collaborates with the Ministries of the Internal Affairs and Police structures of the Black Sea Economic Cooperation member countries. Cooperation of the RA Police with the European Council develops from year to year, and from 2009 in the light of activities implemented within the framework of European Neighborhood Policy, the cooperation with European Union and European Commission also started.
Within the framework of cooperation with the OSCE and according to the approved activities program in 2003, the cooperation was continuing, particularly within the framework of the Memorandum of Understanding between the RA Police and the OSCE, signed in 2003. The RA Police actively participates in sport events, organized by the European Police Sport Union (USPE) and the International Police Sport Union (USIP), as well as in conferences and executive committees' sessions of the named organizations. From 1992 Armeniais a member of the International Organization of Criminal Police, Interpol. Bilateral cooperation of the RA Police with the Ministries of Internal Affairs of such EU countries, as France, Bulgaria, Romania, Poland, Latvia, Italy, Germanyand Greececontinues, a close cooperation develops with the Islamic Republic of Iran. Active cooperation develops between RA Police and the USA Embassy, the Department of Justice, Kansas National Guard of the USA, Law Supremacy Initiative of the American BAR Association, USA Fairfax County Police, USA State Department, USA Diplomatic Security Service and many other agencies.
For the purpose of discussing implementation of the programs more meticulously, the RA Police conducts frequent meetings with the consultants of the Twinning and Taiex programs and experts from the European Union.
The RA Police closely cooperates with a number of international organizations, particularly structural divisions of the United Nations Organization (UNDP, UNODC, UN OHCHR), Organization for Security and Cooperation in Europe (OSCE), International Organization for Migration (IOM), International Committee of Red Cross (ICRC), and Association of European Police Colleges (AEPC). From 2012 a close cooperation is developing with the International Association of the Heads of Police.
The employees of the RA Police participate in seminars and training courses, organized by foreign states and international organizations in Armenia, as well as abroad, particularly the RA Police employees are trained and retrained in the educational institutions of the Ministries of Internal Affairs of the Russian Federation and Belarus Republic, and in the Police Academy of the Arabic Republic of Egypt, in International Law Enforcement Academy of Hungary.
Starting from 1992 the RA Police signed more than thirty multilateral agreements and treaties and more than fifty bilateral interagency agreements. Interpol in the RA cooperates with all member countries Interpol representations through the channels of Central National Bureaus.