153 reports on alleged electoral fraud registered at the Police subdivisions as of 7:30 p.m., today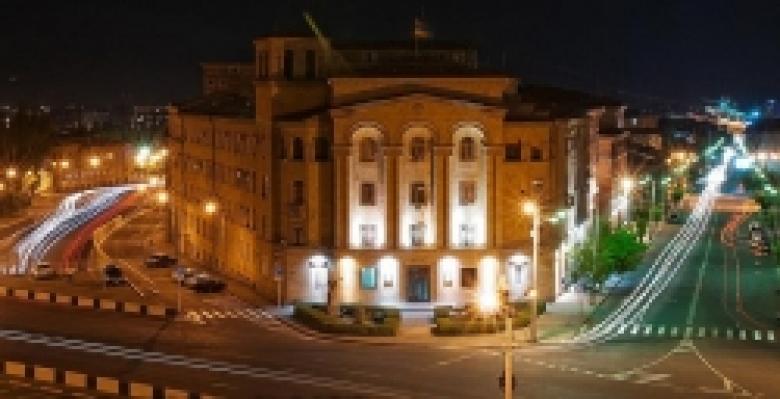 153 reports on alleged electoral fraud have been filed at the Police subdivisions on the day of elections to the National Assembly of the Republic of Armenia, as of 7:30 p.m., today.
21 of those reports have been submitted to the corresponding bodies of preliminary investigation, materials are being prepared in connection of 54 reports, 52 reports are at the stage of verification, while the other 16 reports were found to be groundless as following the conducted verification.
It should be noted that 44 of the above-mentioned reports have been registered in Yerevan, 13 in Kotayk marz, 14 in Lori marz, 12 in Shirak marz, 6 in Armavir, 5 in Aragatsotn, 20 in Tavush, 17 in Ararat, 6 in Syunik, 7 in Gegharkunik and 9 in Vayots Dzor marz.