Attention! We urge you not to go to the airport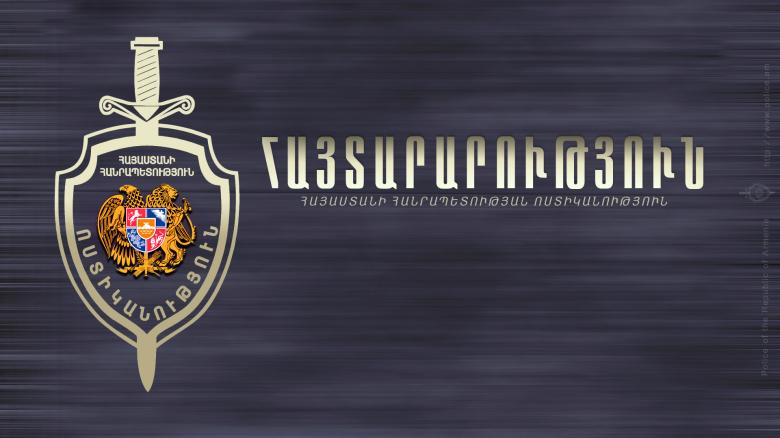 During the hours when the planes arrive in Armenia from abroad, some citizens rush to the airport to meet with their relatives.
We remind you citizens arriving in Armenia from abroad are escorted to places of isolation by bus. In other words, there is no need or opportunity to meet with your relatives.
To avoid crowding and for security reasons, we strongly recommend that you do not go to the airport.