Police detain two young men wanted for murder in Georgia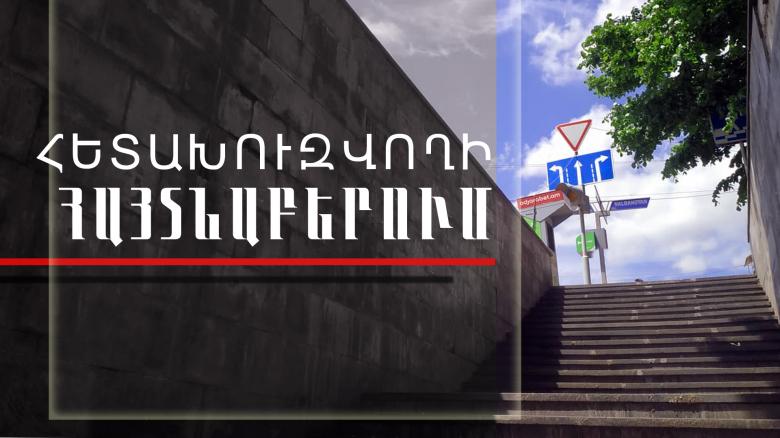 As a result of measures taken by the employees of the General Department of Criminal Police, Syunik Marz Departments, Criminal Investigation unit of Vrevan City Department, Shengavit division of Police and the Syunik Marz Investigation Department, Shengavit Administrative District Investigation division, 28-year-old Artak A. and 30-year-old Karapet A. were detained on Garegin Nzhdeh Street on Friday, May 21. The detainees had been wanted by Georgian law enforcement officers on charges of murder and illegal procurement, transportation or carrying of weapons, ammunition, explosives or explosive devices since December 12, 2019.
Custody has been selected as a measure of restraint.
`
Note: Everyone charged with a criminal offence shall be presumed innocent until proven guilty in a manner prescribed by the Criminal Procedure Code of the Republic of Armenia and found guilty by a court decision that has entered into legal force.