Statement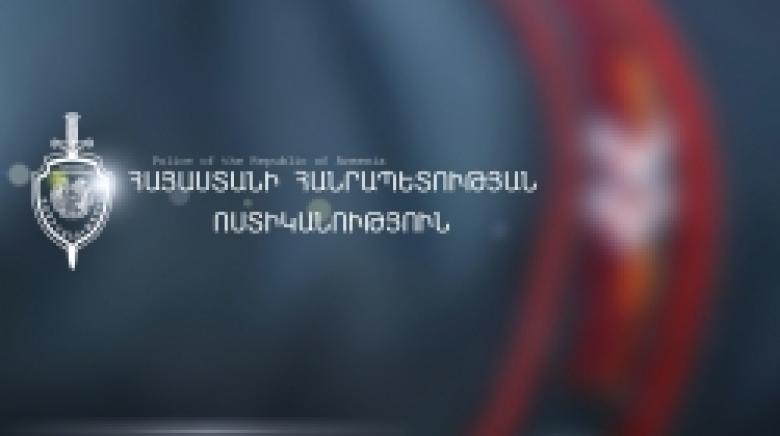 Police of the Republic of Armenia receives numerous complaints from various metropolitan organizations, including educational and medical institutions, that the actions of the rally participants have significantly impeded the natural progress of their work since the very morning. Also, those actions continue to restrict the right of thousands of citizens to free movement.
This situation led to the restriction of the fundamental rights of other persons and the public interests.
Police of the Republic of Armenia reminds that in accordance with Article 33 of the RA Law "On Freedom of Assembly", law enforcement bodies can terminate the meeting if they consider that it is otherwise impossible to prevent a disproportionate restriction of the constitutional rights of other persons or public interests.
The Police urges the organizer of the meeting, Nikol Pashinyan, to strictly observe the obligations of the meeting organizer stipulated by the RA law "On Freedom of Assembly", in particular, to stop blocking streets and ensure the normal course of the rally.