34-year-old female driver dies in hospital without regaining consciousness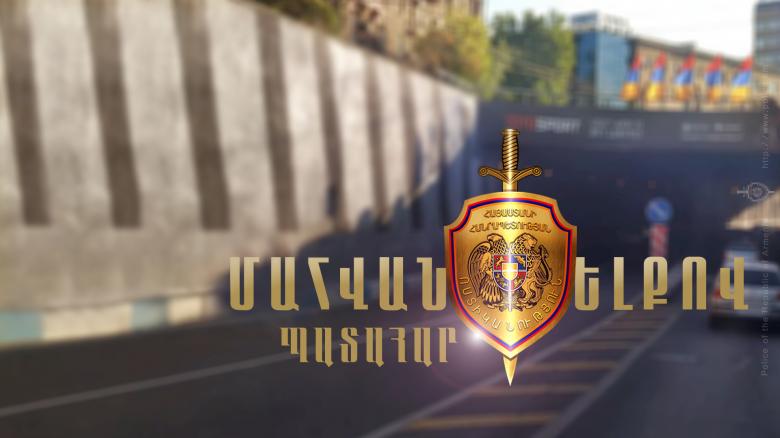 On March 14, at 11.50 pm a "Lexus" car crashed into the support pillar of the bridge connecting Sebastia and Bagratunyats streets in Yerevan: the 34-year-old female driver was taken to hospital with bodily injuries.
On Tuesday, March 31 at 12.30 am Police duty service received a report from hospital about 34-year-old Arianne Bo Knuppe Caoili's death; 15 days after the crash, she died in the intensive care unit, without regaining consciousness.
The investigation is underway.
`
Note: Everyone charged with a criminal offence shall be presumed innocent until proven guilty in a manner prescribed by the Criminal Procedure Code of the Republic of Armenia and found guilty by a court decision that has entered into legal force.