Guinean man detained after attacking and robbing an Omani citizen (VIDEO and PHOTOS)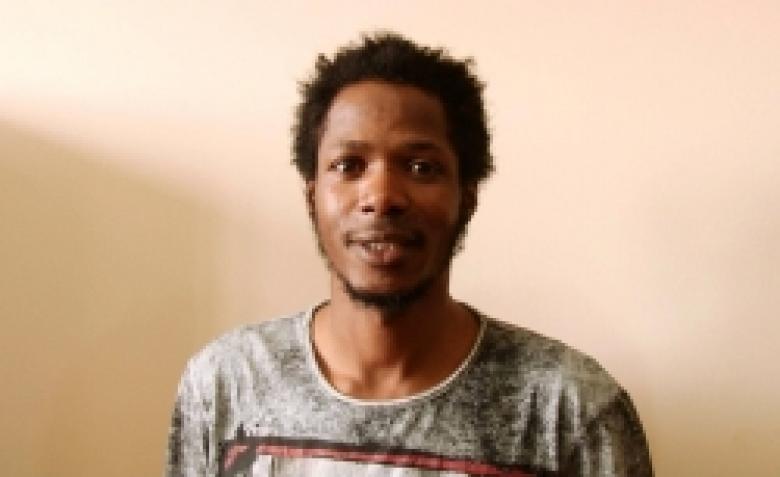 On Thursday, April 12 at 5.55 am an Omani citizen contacted "1-02" police hotline service and told that a stranger had attempted to kill him and robbed him, stealing money, a cell phone, passport, and documents.
Thanks to the measures taken by officers of Marash subdivision of the Central Police division, the circumstances of the incident were revealed.
As a result of urgent operative-investigative measures, the suspect was identified and located.
Within a few hours, 30-year-old Bah Alfa Amir Anayu, a citizen of Guinea, was detained on suspicion of attacking the victim and inflicting him bodily injuries.
The suspect is arrested, the stolen items are seized.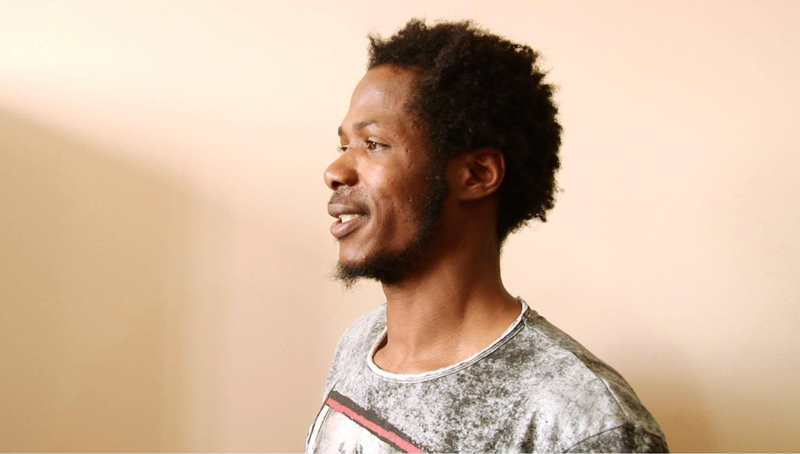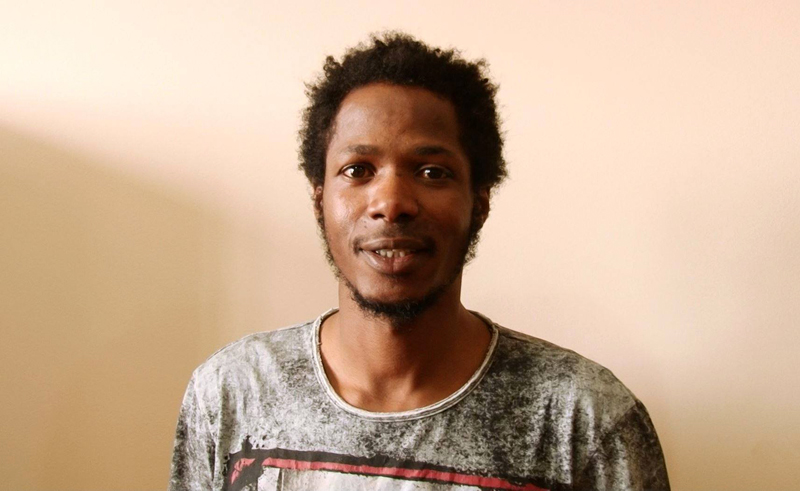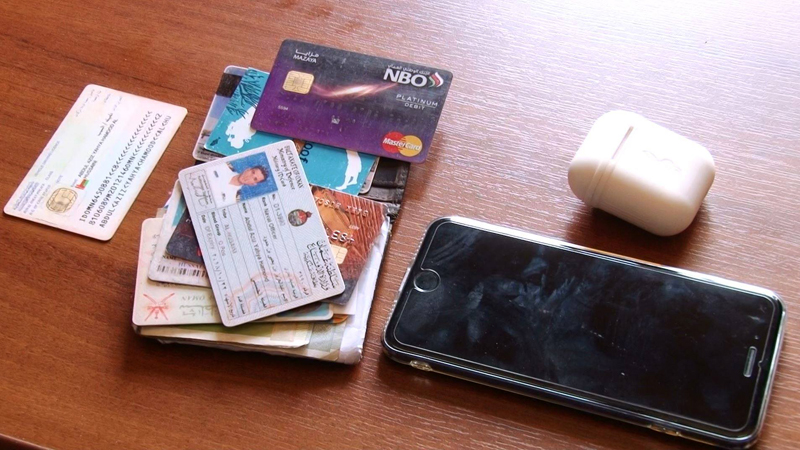 `
Note: Everyone charged with a criminal offence shall be presumed innocent until proven guilty in a manner prescribed by the Criminal Procedure Code of the Republic of Armenia and found guilty by a court decision that has entered into legal force.