Statement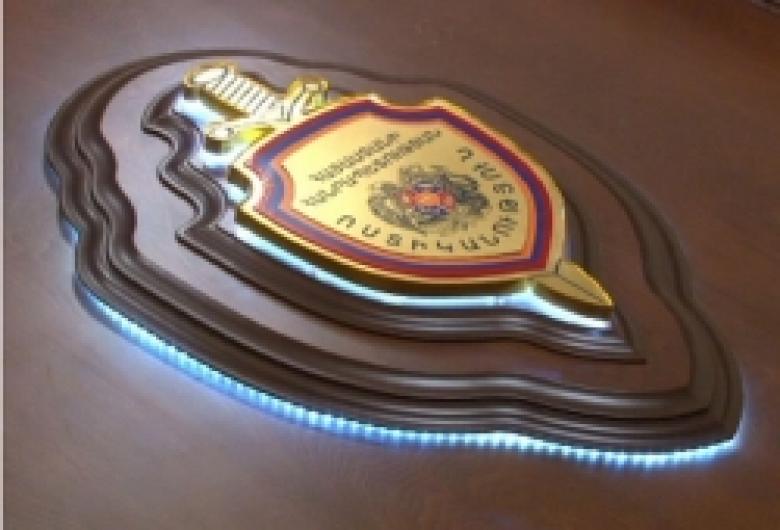 Police of the Republic of Armenia are continuing its monitoring over alarming reports made by media representatives, public organizations, trustees and observers who are following the course of the Constitutional Referendum in Armenia, besides, rapid feedback and response system is continuing its operation.
As of 2 p.m. December 6, 38 alarming reports have been looked into at Police, 3 of which have been received through the telephone hotline, 2 from the police territorial units and 33 reports have been downloaded from websites.
The alarming reports mainly refer to facts of violation of people's individual right to vote (attempt to lead the voter), impeding professional activities of journalists, impeding observers and attempted distribution of election bribes, specification of electoral lists, electoral fraud, threat against trusted representatives, propaganda, overcrowding and gatherings at polling and etc.
All the reports have been submitted to the police territorial units and the Passport and Visa Department of the RA Police to prepare materials and take a decision about their further course.
Police expresses its gratitude to all those who have been
regularly
providing information, being guided by their honest concern about excluding election fraud.
Simultaneously, we are once again calling on to rely on factual data and reliable information, to refrain from disseminating unverified news and applying the unacceptable strategy of artificially tensing the atmosphere through spreading misinformation.