STATEMENT ADDRESSED TO NIKOL PASHINYAN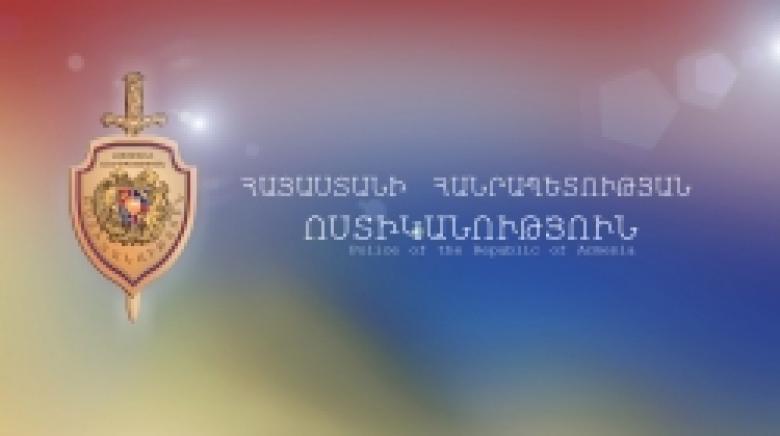 Due to the violent actions of participants of the rally led by You public order in Baghramyan Avenue has been grossly violated.
All warnings, requirements, and other restrictive actions of the Police are no more efficient, therefore, being guided by Article 33 of the RA Law "On Freedom of Assemblies" Police requires You to stop the meeting.
In case of your absence at the meeting venue or failure to fulfil the requirements in a specified reasonable period of time, the Police will disperse the assembly by using force and special means.