POLICE OF THE REPUBLIC OF ARMENIA IS WARNING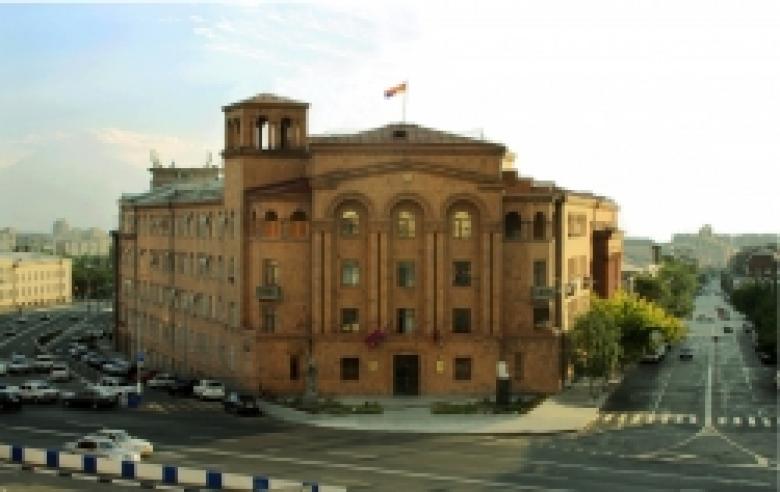 Police of the Republic of Armenia is warning that the December 1 assembly is being held in violation of law.
Thus, the assembly organizers deviated from the route presented by them in the notification of holding the assembly and taken into account by the Police, and moved towards Melik-Adamyan street not specified in their notification, allegedly exercising their right "to freely walк in their city" and etc., thus, blocking the traffic along adjacent Hanrapetutyan street.
Police of the Republic of Armenia, within its powers, suspended the illegal march, calling on the organizers to adhere to the predetermined route. Police of the Republic of Armenia is stating that from the very first day of the scheduled assemblies the assembly organizers, defying the calls for common sense and law-obedience made in the statement disseminated by Police beforehand, took provocative actions aimed to escalate the situation and instigate clashes with police officers.
Police of the Republic of Armenia is once again calling on the assembly organizers, in particular, Raffi Hovhannisyan and Zhirayr Sefilyan, to display sobriety. Police is demanding that during such crowded events they should refrain from creating a situation which could be an imminent threat to the security of both the assembly participants and police officers.
The whole responsibility for the consequences of such actions will be laid on the assembly organizers.