CLARIFICATION (in connection with an article in "Chorrord Ishkhanutyun" paper titled "The nest of election frauds is the voters' lists")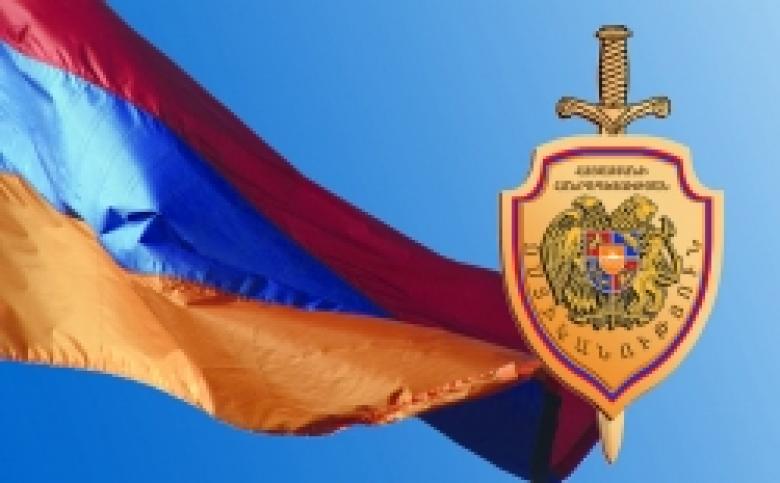 An article in the 31st issue of "Chorrord Ishkhanutyun" ("The Forth Authority") paper titled "The nest of election frauds is the voters' lists" touches upon Aram Manukyan's statement according to which the authorities are enriching the voters' lists increasing the chances of falsifying the results of the upcoming constitutional referendum, as they consider that giving the voters the possibility to vote with their ID cards may become an instrument for increasing election fraud. Besides, both Aram Manukyan and some other political forces call into question the existance of 183.000 ID cards.
To prevent the dissemination of misleading information we would hereby like to clarify that according to the data of the State register of population, as of 23.10.2015, ID cards have been issued to 558.401 citizens, 182.391 of which do not possess old sample passports.
In particular, instead of old sample passports, ID cards were issued to those citizens who have applied for a passport on the grounds of either replacing a lost passport or a passport that is unfit for use, or removing an inaccuracy in the document, making changes in the personal data, replacing a passport with expired validity period or getting an Identity Confirmation document for the first time. The reason for that is that according to the acting law, old sample passports are gradually being removed from circulation.
The same person's regular statements about making election fraud by means of ID cards are henceforth considered to be a primitive and misleading propaganda, therefore we won't contradict them anymore.
Simultaneously we call on all the organizations interested in the legality of the referendum process to make sure that the repetition of voters' data in the lists is excluded by making an electronic search in the voters' lists.