Fugitive from Ukraine detained in Armenia after 12 years on the run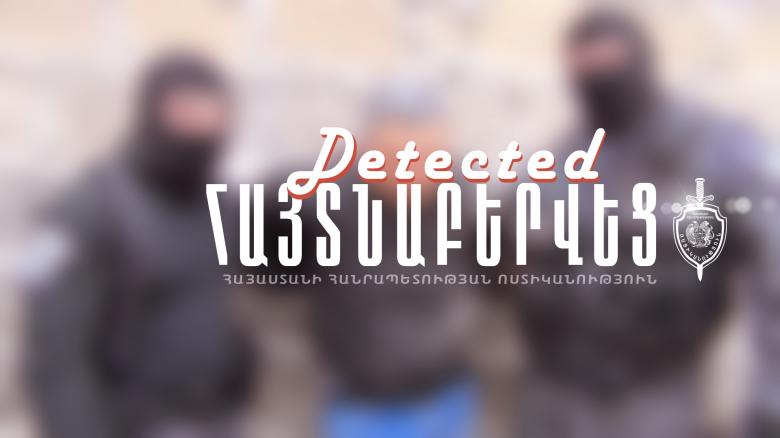 As a result of measures taken by officers of the Kotayk division and Byureghavan passport group of the RA Police, 41-year-old Armen K. was taken to Kotayk division on August 10. The man had been wanted by Ukrainian law enforcement agencies on charges under part 2 of Article 296 of the Criminal Code of Ukraine (Hooliganism) since April 7, 2008.
The Interpol NCB in Armenia and the Prosecutor's office have been informed about Armen K.'s detention.
`
Note: Everyone charged with a criminal offence shall be presumed innocent until proven guilty in a manner prescribed by the Criminal Procedure Code of the Republic of Armenia and found guilty by a court decision that has entered into legal force.