Consistent struggle against illegal deforestation (VIDEO)
According to the RA Police chief Vladimir Gasparyan's decree large-scale works were carried out in Tavush province from November 6 to November 7. During the course of just one night about 6 dozens of trucks and half-trucks were stopped and transported to the corresponding territory.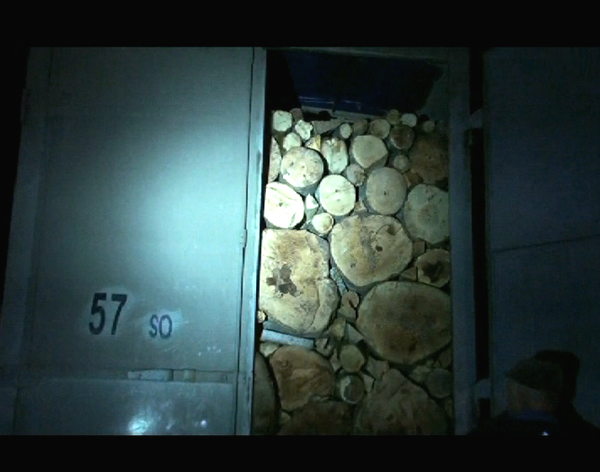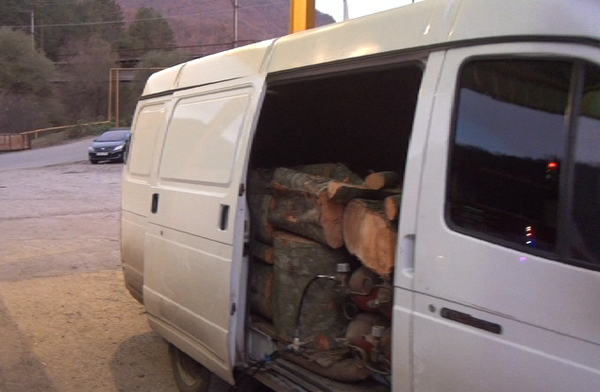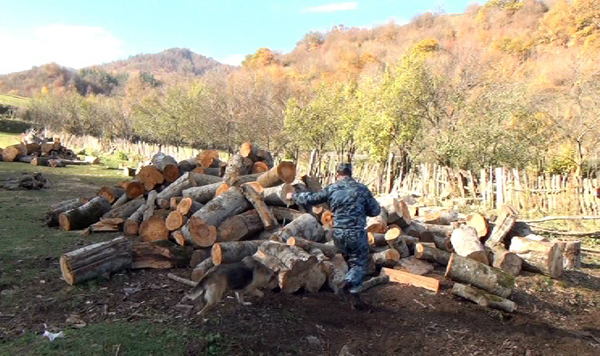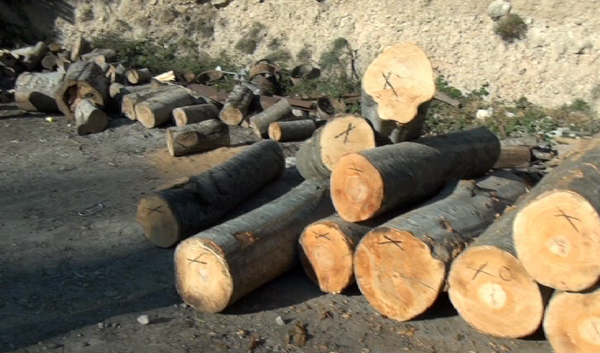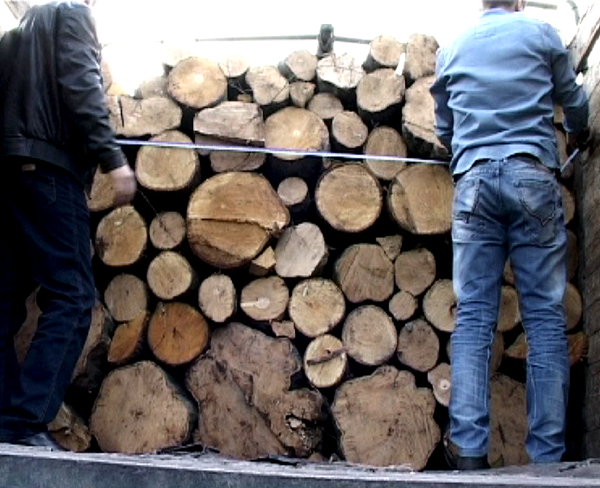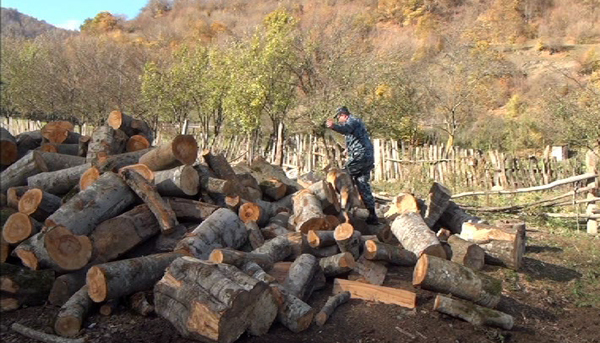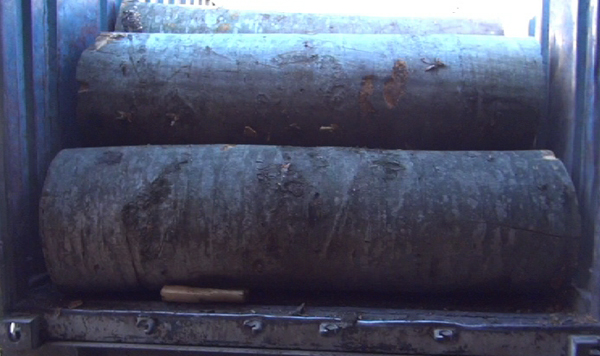 `
Note: Everyone charged with a criminal offence shall be presumed innocent until proven guilty in a manner prescribed by the Criminal Procedure Code of the Republic of Armenia and found guilty by a court decision that has entered into legal force.