Wanted for murder
The citizens of Russia 29-year-old Artur Karagyozyan, Grigori Yeremyan and Eduard Pashyan, as well as 31-year-old Vladimir Ohanyan, are wanted by the law enforcement authorities of the Russian Federation.
According to the information periodically received from the RF law enforcement authorities, they escape on the territory of the RA using false data.
People having information about Artur Karagyozyan's, Grigori Yeremyan's, Eduard Pashyan's and Vladimir Ohanyan's whereabouts are asked to apply to the General Department of criminal investigation or call the following numbers: 010-53-31-61, 010-56-48-21.
A monetary award will be given to those who will provide valuable information.
Confidentiality is guaranteed.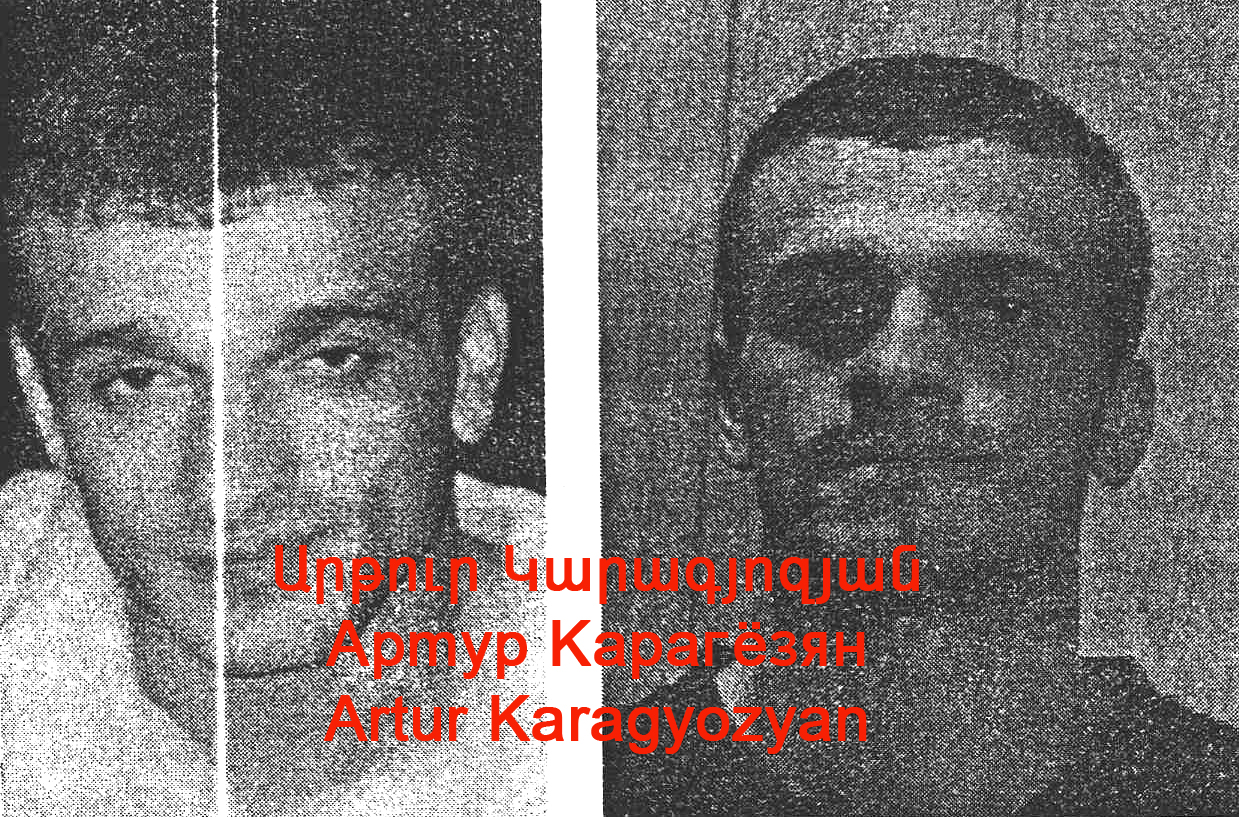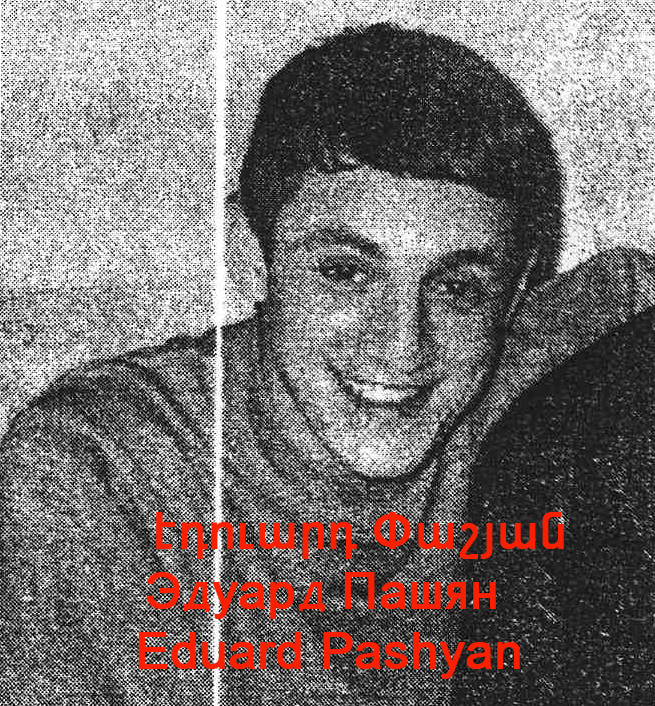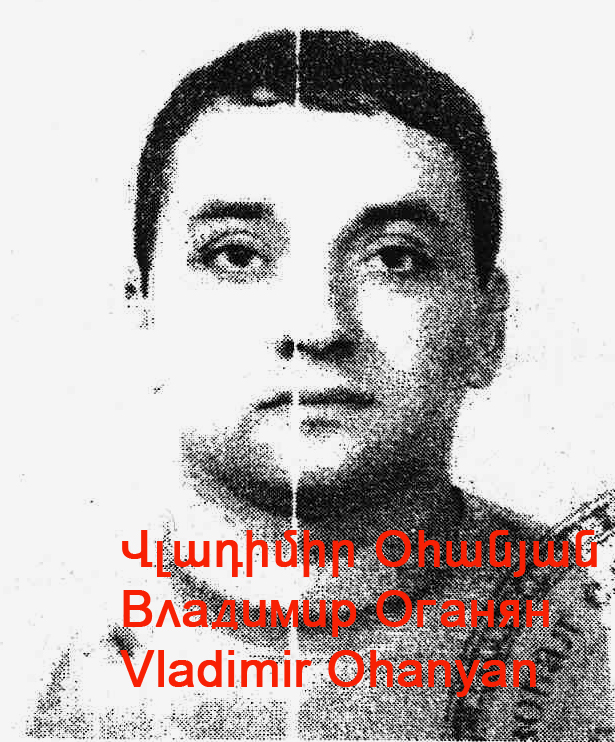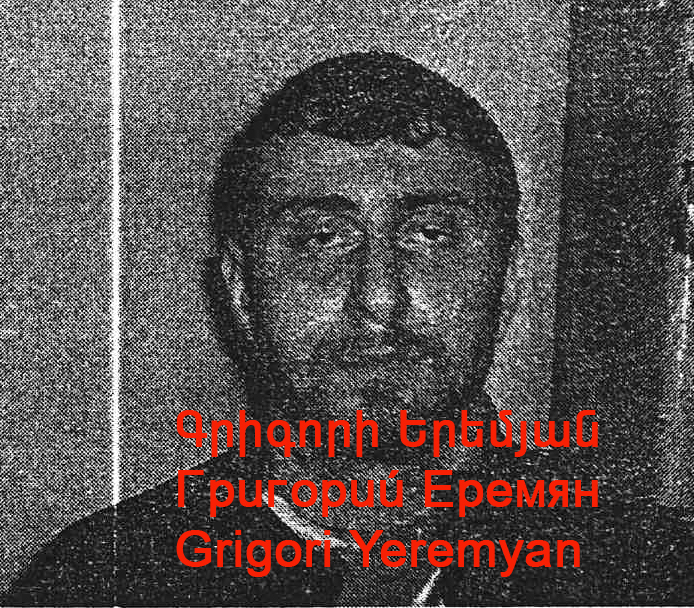 `
Note: Everyone charged with a criminal offence shall be presumed innocent until proven guilty in a manner prescribed by the Criminal Procedure Code of the Republic of Armenia and found guilty by a court decision that has entered into legal force.