Wanted woman conveyed to Armenia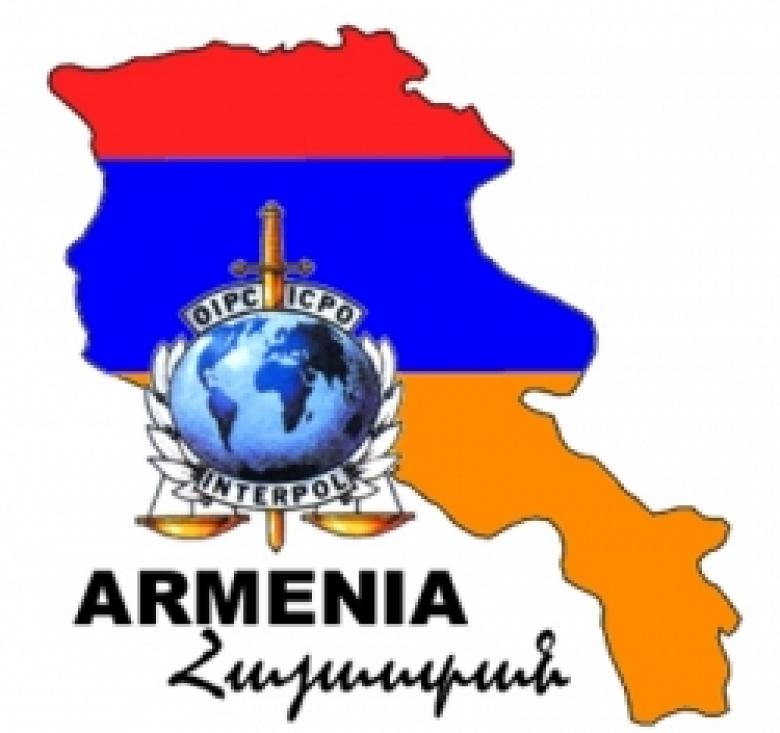 On April 13, 2012 Susanna P., DOB 1964, was reported wanted by Taron police division charged for serious fraud specified in article 178, section 3, paragraph 1, and article 316, section 1 of the RA Criminal code. A few months later, the woman was reported internationally wanted on Interpol line.
As a result of the search measures undertaken by Interpol NCB for Armenia, within a short period of time Susanna P. was arrested in Thessaloníki city, Greece, and on August 23, 2013 she was conveyed from Greece to The Republic of Armenia accompanied by the joint tactical groupe of officers of Interpol NCB in Armenia and General department of criminal intelligence of the RA police.
Interpol NCB in Armenia