Let's enrich the Police museum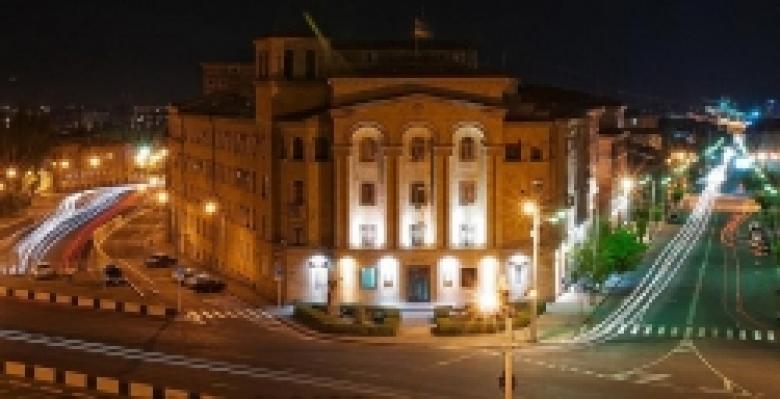 Police museum will soon be established in Police of the Republic of Armenia. We kindly ask all the citizens owning any archive materials (letters by former police officers, honorary diplomas, orders, personal belongings), to transfer them to the possession of the Board of veterans of the RA police.
Address: 130 Nalbandyan, Tel.: 58-93-04, 091-56-13-4, 099-54-02-50.