VIOLENT MURDER SOLVED 25 YEARS LATER (VIDEO)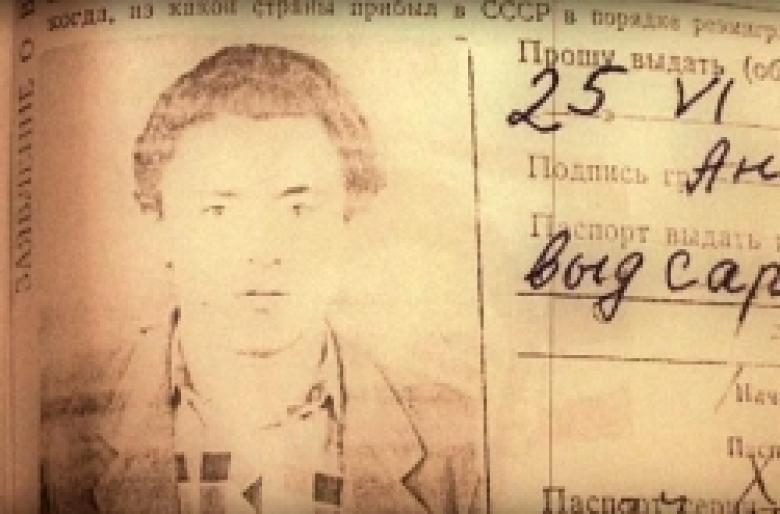 On Thursday evening, June 22, 1989 Artur Antonyan, DOB 1969, killed 15-year-old Vahagn Harutyunyan with numerous ax blows in Gugark village. A group of persons became accessories to murder which was committed in a village apple orchard.
Criminal case on the child's murder was initiated under the Republic of Armenia Criminal code, article 99, parts 2 and 6 (now Armenian Criminal code, article 104, points 5 and 10). Artur Antonyan was declared wanted, arrest was chosen as a measure of restraint. The efforts to detect the suspect failed but the intelligence was never ceased.
25 years later, officers of Vanadzor police division received operational information on Antonyan's whereabouts. According to that information the suspect had changed his first and last names and moved to Samara oblast, Russian Federation.
An urgent request was sent to the Head office of the MIA of Russia in Samara oblast to take immediate operational investigation measures.
Soon Russian counterparts confirmed the credibility of the operational information, in particular they stated that the suspect descripition led them to Russian citizen Sasha Soghomonyan, who lives in Samara oblast. The suspect's photo and fingerprint card were sent to the Russian counterparts to make an identification.
Shortly after it was established that Artur Antonyan and Sasha Soghomonyan are the same person.
Works are underway to transport Antonyan to Armenia under police guard.
`
Note: Everyone charged with a criminal offence shall be presumed innocent until proven guilty in a manner prescribed by the Criminal Procedure Code of the Republic of Armenia and found guilty by a court decision that has entered into legal force.