Female swindler declared wanted by Armenian Police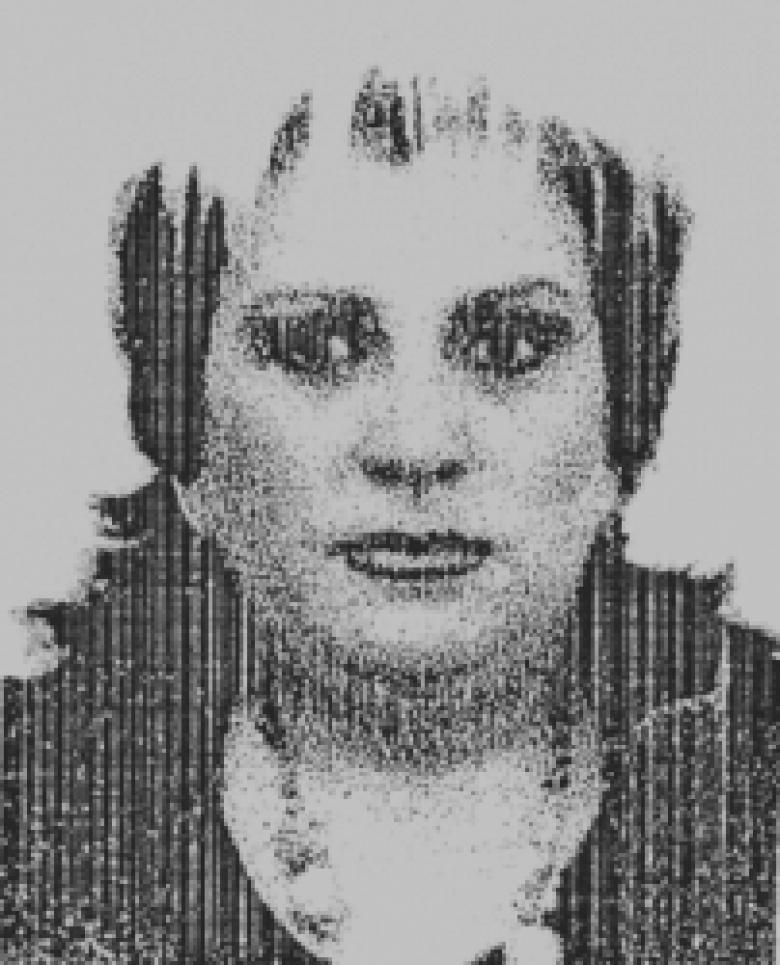 We would hereby like to inform you that Mariam Melkonyan, inhabitant of Yerevan city, has been reported wanted by Shengavit Investigation division of the RA Police on charges of fraud.
Police officers have reasonable belief that there are also other citizens who have become victims of Melkonyan's criminal activity.
If so, You are kindly requested to contact Shengavit Investigation division or attend your nearest police station.
`
Note: Everyone charged with a criminal offence shall be presumed innocent until proven guilty in a manner prescribed by the Criminal Procedure Code of the Republic of Armenia and found guilty by a court decision that has entered into legal force.