Police structures of the two Armenian States jointly struggle against crime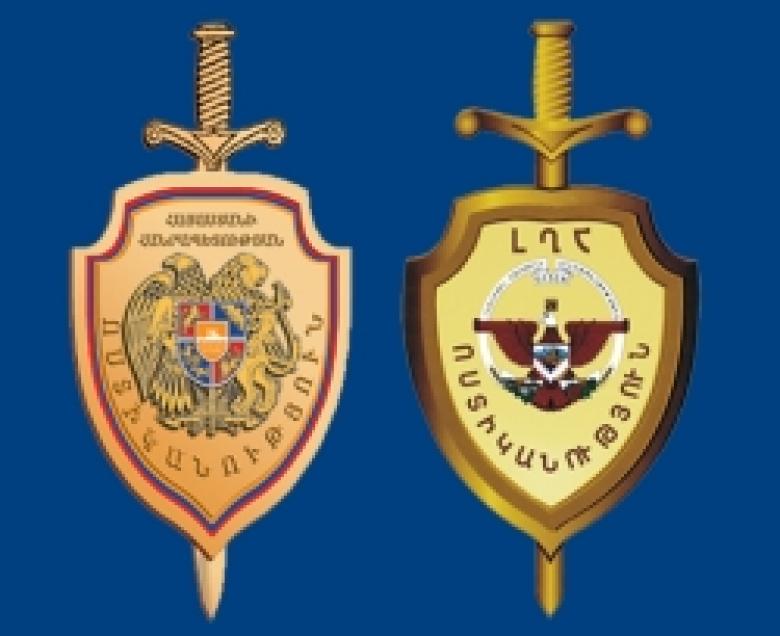 A few days ago Narine M., DOB 1968, was detained in Stepanakert city, NKR, following special measures taken by officers of Kumayri division of the RA Police along with their colleagues from Askeran division of the NKR Police. The woman had been wanted under the RA Criminal Code, article 179, part 2, point 1/squandering or embezzlement committed with abuse of official position/ and article 325, part 1 /forgery, sale or use of forged documents, stamps, seals, letter-heads, vehicle license plates/ since July 31 of this year.
`
Note: Everyone charged with a criminal offence shall be presumed innocent until proven guilty in a manner prescribed by the Criminal Procedure Code of the Republic of Armenia and found guilty by a court decision that has entered into legal force.