Operational Intelligence measures are underway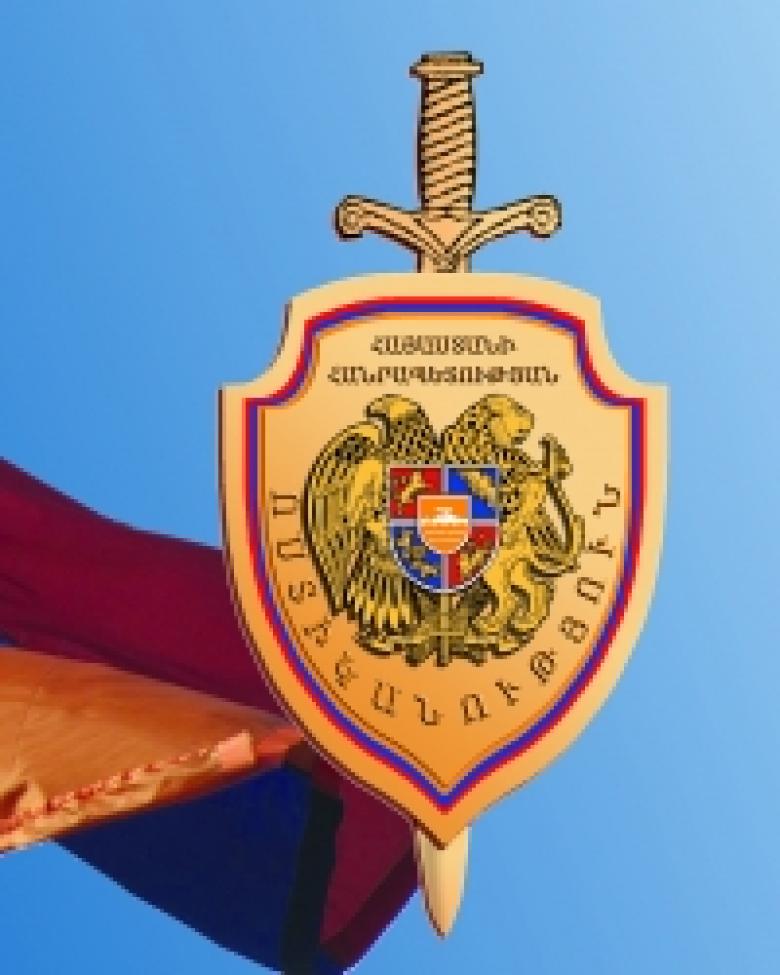 On Monday January 12 at 12.30 p.m. Kumayri police division received a report from Еmergency station informing about 6 persons had been shot dead in the dwelling house at 188 Myasnikyan street, Gyumri.
Shortly after arriving at the scene police operatives established that 6 dwellers of the above-mentioned house, namely Seryozha Avetisyan, DOB 1961, Hasmik Avetisyan, DOB 1969, Aida Avetisyan, DOB 1979, Armen Avetisyan, DOB 1979, Araqsya Poghosyan, DOB 1990, Hasmik Avetisyan /the date of birth is being identiied) died after suffering gunshot wounds in their own house.
Seryozha Avetisyan, DOB 2014, was hospitalized with gunshot wounds.
By the order of Head of the RA Police Vladimir Gasparyan, a task force headed by First Deputy Head of the RA Police Hunan Poghosyan was established which arrived at the scene in a short while.
Currently, other task forces consisting from high-ranking officers from various police divisions focus on the horrible crime committed in the city of Gyumri.
A complex of urgent operational intelligence and search measures is underway.
According to the preliminary data, the crime was committed by Valery Permyakov, a conscript soldier serving at Russia's 102nd military base in Gyumri, Armenia's second city.
Further information on the crime disclosure will be provided later.
`
Note: Everyone charged with a criminal offence shall be presumed innocent until proven guilty in a manner prescribed by the Criminal Procedure Code of the Republic of Armenia and found guilty by a court decision that has entered into legal force.