CLARIFICATION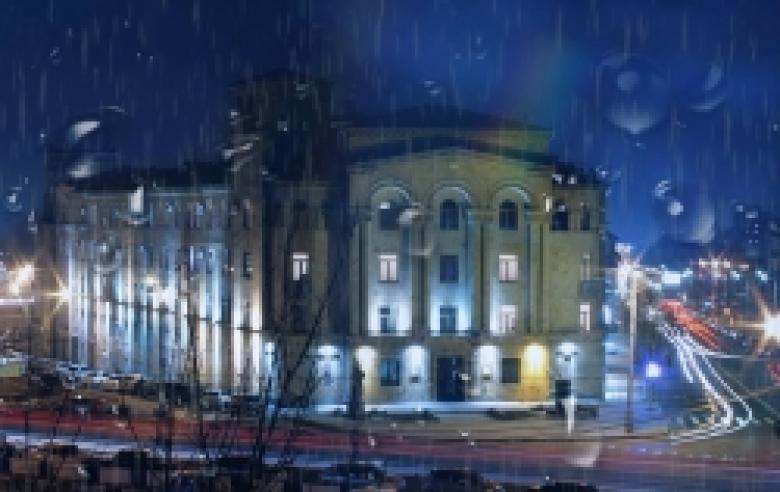 According to the statement disseminated by the joint headquarter of the "No" the supplementary lists of voters should have been compiled on the basis of applications of those citizens whо, coincidentally, will fail to be at the place of their registered residence on the voting day.
According to the above-mentioned statement, a large number of villagers have been included in the «supplementary lists», which are entitled to vote in Yerevan, this phenomenon has been interpreted as a premeditated trick of committing election fraud.
Police of the Republic of Armenia would hereby like to once again clarify that November 29, 2015 was the deadline for being included in the supplementary lists of voters of the closest electoral precinct at the place of his/her location.
When a citizen submits to the corresponding passport service an application for being included in the supplementary list of voters, the passport service itself is not authorized to consider the possible existence of further factual grounds and refuse the applicant, being guided by its suppositions of his/her whereabouts on the voting day, relying on the presumption, that the citizen will fail to be in the mentioned community that day. The application is refused provided the terms and condition of submission are violated.
The supplementary lists have been compiled in the manner and terms prescribed by law. To ensure public oversight of the personal data repetition cases, the list of repeated personal data along with the main lists of voters have been handed in to the chairpersons of precinct election commissions and have so far been avaible on the official website of Police of the Republic of Armenia (www.police.am) , with the ability to download them.
Everyone can download the complete list and make sure that citizen's personal data are included only in one place and one list.
Police are affirming their readiness to assist in providing any information.