Man wanted for serious fraud conveyed to Armenia on Berlin-Moscow-Yerevan flight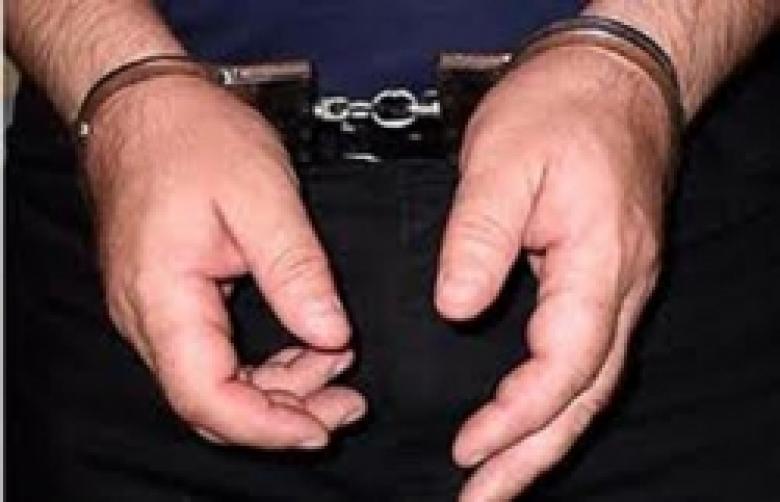 On April 10, 2009 Sahak N., DOB 1982, was reported wanted by Central police division for serious fraud. 2 years later, on April 14, 2011, he was reported internationally wanted on Interpol line.
As a result of the search measures undertaken by Interpol NCB for Armenia, Sahak N. was arrested in Nuremberg city, Germany and was conveyed from The Federal Republic of Germany to The Republic of Armenia on May 29, 2013 accompanied by the joint task force of Interpol NCB for Armenia and General department of criminal intelligence of the RA police.
Interpol NCB for Armenia