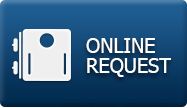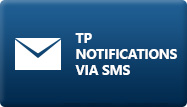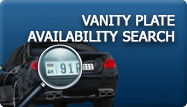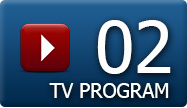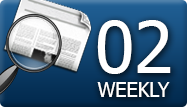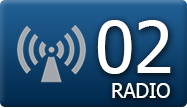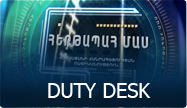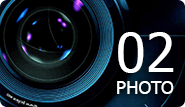 15.05.2017 12:14
As of 12 p.m., 99 reports concerning the course of the Yerevan Council of Elders received at the Police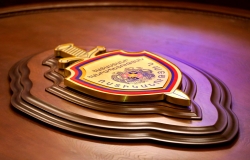 As of 12 p.m. of May 15, 99 reports concerning the course of the Yerevan Council of Elders elections have been received at the Police subdivisions, 8 of which were made by citizens, 25 by police officers, 37 by media, 6 by observers, 2 by members of Electoral Commissions, 15 by trustees of parties and blocs and the other 6 were received from other sources.
Investigations have been launched in connection with 36 reports, among them are cases of election bribery or hindering the work of observers, cases of multiple voting or voting instead of another person, as well as cases of hindering a person participating in the elections from exercising his powers.
The other 63 reports are at the verification stage.