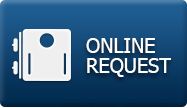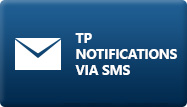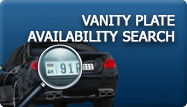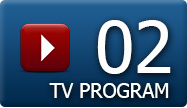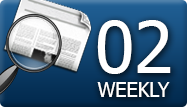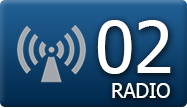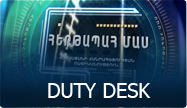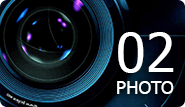 06.02.2015 10:00
Murder in Parakar village
On Thursday February 5 at 10:45 p.m. Vagharshapat police division received a report from Emergency station informing about a murder committed on Baghramyan street in Parakar village.
Тhe body of Anahit Zaqevosyan, DOB 1964, with traces of multiple injuries caused by a cutting and piercing instrument, was found in the bedroom of her own apartment on Baghramyan street, Parakar village, when police task force arrived at the scene.
Investigation is underway.