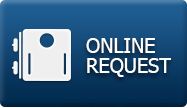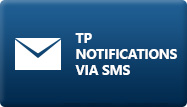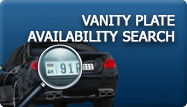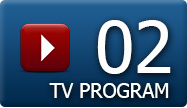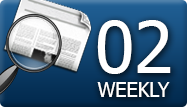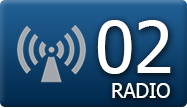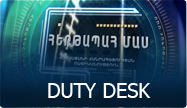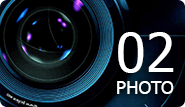 07.12.2012 12:46
The driver misappropriated the passenger's money and belongings
A few days ago a report was received at Central police division informing that he had lost his mobile phone on the territory of the Opera and ballet national academic theatre on August 1.
Due to the measures undertaken by the police officers it was found out that on August 1, at about 20:30, the citizen left his mobile phone, mother-in-law's handbag in which there was a golden watch, 2 golden rings, 63.000 AMD, 50 Euros, Russian coins, a key and a passport, in the «VAZ-2107» model taxi salon.
The police officers also found out that the taxi driver, Garnik E., born in 1951, left the mentioned place, misappropriating the passenger's money and belongings.
Due to the undertaken measures on December 7, at 00:50, the taxi driver came to the police division and confessed to having committed a crime, handing over the stolen items.
An investigation is underway.