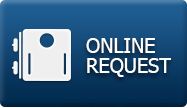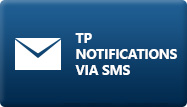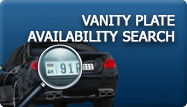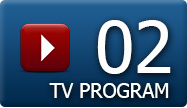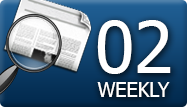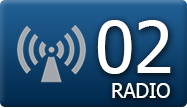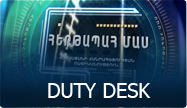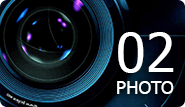 21.12.2012 12:49
The person wanted by Georgian law enforcement authorities detected
On December 20, at 23:25, the police officials of Ashotsq police division detained a citizen of Georgia, Gevorg Z., born in 1984, in Bavra check-point region, the latter had been wanted by Georgian law enforcement authorities charged under the point A of the part 1 of the article 239 of the Georgian Criminal Code, i. e. hooliganism.
Custodial placement has been chosen as a measure of restriction.
The initiator of the investigation has been informed about the detection.