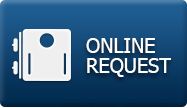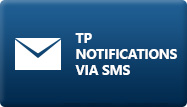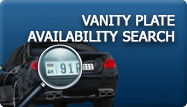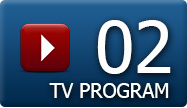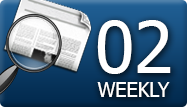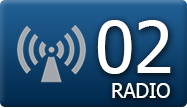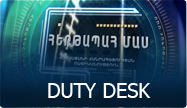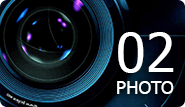 20.04.2015 09:30
Murder in the city of Gyumri
On Saturday, April 18 at 10:05 p.m. Mush division received a report from the Operations monitoring centre of the Yerevan City Department of the RA Police about a call received from a female citizen who had reported the Police about two bodies found in one of the apartments of the dwelling house at 34/A Mher Mkrtchyan street, Gymuri city.
The bodies of Alvard Shahumyan, DOB 1964, and Qnarik Shahumyan, DOB 1925, with traces of violence (injuries caused by cutting and stabbing instrument) were found in their apartment after the members of the police task froce arrived at the scene.
Measures are underway to reveal all the circumstances of the incident.
Investigation is underway.