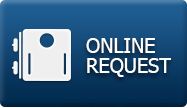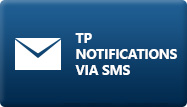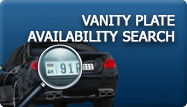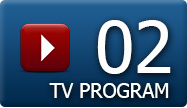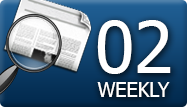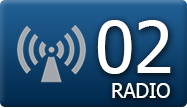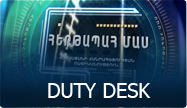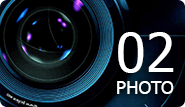 26.12.2014 11:46
Murder in Vanadzor
On Thursday December 25 at 12.10 p.m. Bazum police division received a report from emergency station informing about a woman's body found in the yard of the dwelling house at 2/B Tamantsineri street, Vanadzor.
The woman was identified as Natalia Sergeyevna, DOB 1965, soon after the police operatives arrived at the scene. The external inspection of the body revealed traces of avulsed wounds to the head.
In connection with the woman's murder a criminal case has been initiated under the Republic of Armenia Criminal Code, article 104, part 1.
Later at 6:20 p.m. on the same day on suspicion of committing Natalia Sergeyevna's murder Mushegh M., DOB 1951, was arrested by Police.
A forensic and medical examination has been scheduled.
Investigation is underway.