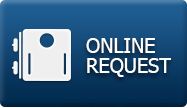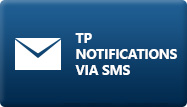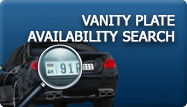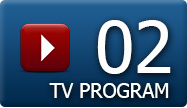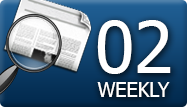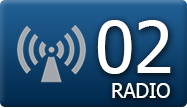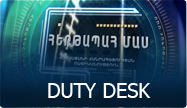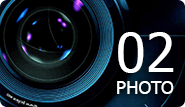 08.12.2014 12:36
Murder in the town of Charentsavan
On Sunday December 7 at 3:05 a.m. Charentsavan police division received a report from the Operations monitoring centre of the Yerevan City Department of the RA Police about a call received from citizen Karen A., a resident of Charentsavan town, who had reported the Police about having killed a man called Artur in the 1st dormitory in the 3rd quarter of Caharentsavan town.
The body of Artsrun Israyelyan, DOB 1975, (with wounds on the head) was found in one of the apartments of the 1st house in the 3rd quarter of Charentsavan town after the police operatives arrived at the scene.
Investigation is underway.