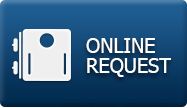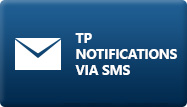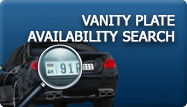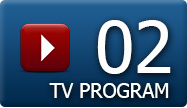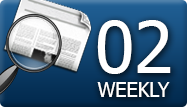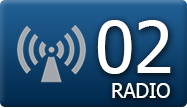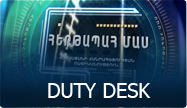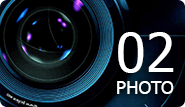 18.09.2014 20:05
Murder in Nor-Aresh residential quarter of the city of Yerevan
On Thursday September 18 at 3:10 p.m. Erebuni police division received a report from "Erebuni" medical centre about Arsen Mkoyan's, DOB 1981, hospitalization with the diagnosis of "gunshot wounds of the anterior abdomen".
Shortly after arriving at the scene police operatives established that A. Mkoyan suffered gunshot wounds after an unidentified person had opened fire on him at the intersection of the 6th and the 42nd streets in Nor Aresh, Yerevan, at 2:45 p.m. on the same day.
Eight 410 calibre used cartridges were found by crime scene investigators.
At 6:10 p.m. A. Mkoyan died in "Erebuni" medical centre without regaining consciousness.
Preliminary investigation is underway.