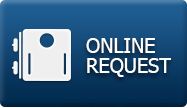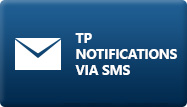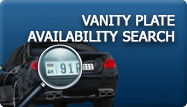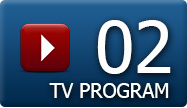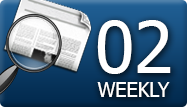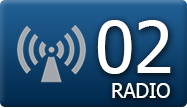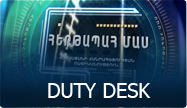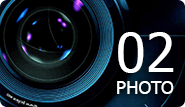 19.11.2012 11:48
Charges of a murder, robbery and abduction of a person
As a result of the realization of the operative information received in the course of examining the investigation case in respect of people who have committed grave crimes and especially grave crimes on the RA territory, the police officers of the Police General Department of criminal investigation, being in Moscow city, RF, in November 12-16, together with their Russian counterparts found out and detained Andranik G., born in 1982, who had been wanted by Erebuni police division on the charges of murder, robbery and abduction since February 18, 2008.
Andranik G. is arrested.
He had been taken to the house of custody at Severnoye Medvedkovo district police division in Moscow city until the problem of extradition is solved.