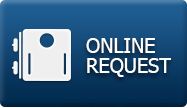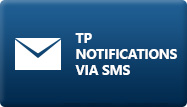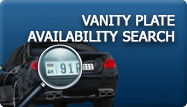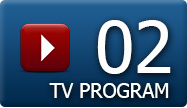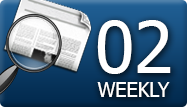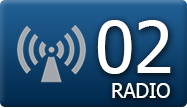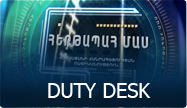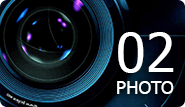 10.11.2012 11:40
The police officers prevented a suicide attempt
On November 9 at 20:00 the police officers of the 6-th officer platoon of the 1-st officer battalion while bypassing the territory prevented a 56-year-old man's suicide attempt on Kievyan bridge and conveyed him to the Mashtots police division.
The man admitted that he was about to commit a suicide, trying to throw himself off from Kievyan bridge.
An investigation is underway.