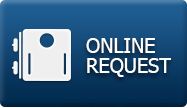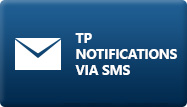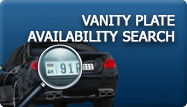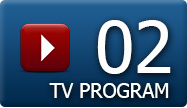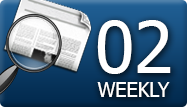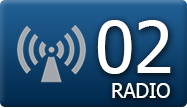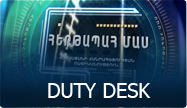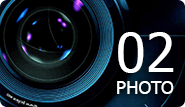 14.11.2012 11:17
Golden adornments from flower vase
On November 13 at 15:40 a report was received at Shengavit police division informing that golden adornments were stolen from the flower vase in a citizen's apartment.
The police officers found out that the theft was committed by Arman H., born in 1988, who was detained on the same day on a charge of another theft.
A preliminary investigation is underway.