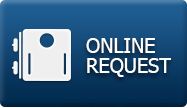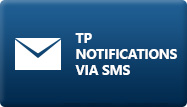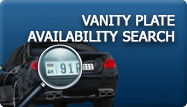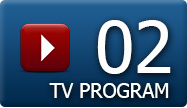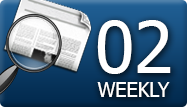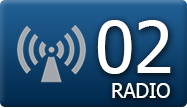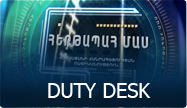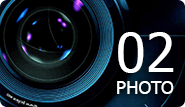 11.05.2018 15:48
The Prime Minister of the Republic of Armenia introduces the newly appointed Chief of Police (VIDEO and PHOTOS)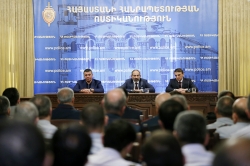 On Friday, May 11, Prime Minister of the Republic of Armenia Nikol Pashinyan introduced the newly appointed Chief of the Police Valery Osipyan to the members of the Police board and the top brass.
Nikol Pashinyan detailed the problems, the solution of which will become a priority for the Police in the near future, namely an unprecedented reduction of criminal and criminogenic activity, restriction of the fines regime by replacing the policy of punishment with the prevention policy, fight against corruption.
Referring to the reform programs of the system implemented in previous years, Nikol Pashinyan expressed gratitude to Vladimir Gasparyan for the work done.
In his response, Vladimir Gasparyan emphasized the need for reforms and further improvement of the system.
At the end of the meeting, the newly appointed Chief of Police Valery Osipyan delivered a speech, assuring of the readiness to carry out the tasks assigned to the Police.