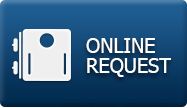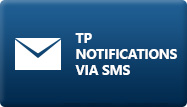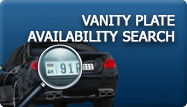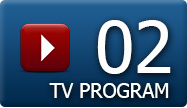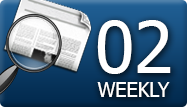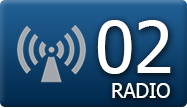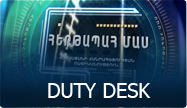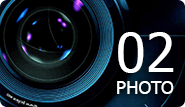 30.01.2018 13:01
Clarification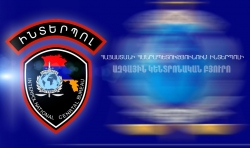 Deputy of the RA National Assembly Nikol Pashinyan has posted on his Facebook page that Italian Police has besieged his hotel room in Rome to arrest him.
According to Pashinyan, the fact that he was declared wanted by Interpol in 2008 has served as a basis for the above-mentioned police operation.
We would hereby like to inform you that after Nikol Pashinyan presented himself in the RA law enforcement authorities on 01.07.2009, on 21.07.2009 the INTERPOL NCB in Armenia informed the INTERPOL General Secretariat to cancel the searches for the person in subject, after which all the member states of INTERPOL were informed about it by the General Secretariat.