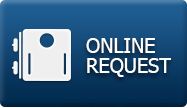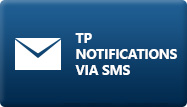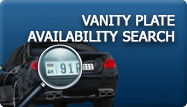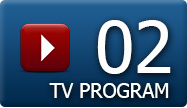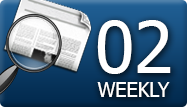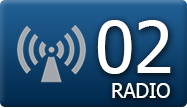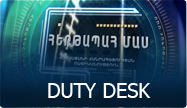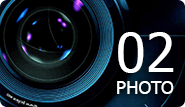 18.11.2013 11:04
Indian man inflicts stab wounds on Armenian girl after being refused and then commits suicide
At 19:00 on November 16 an inhabitant of a house located in the corner of the 17-th and 8-th streets, Nor Aresh quarter, Yerevan, contacted the Operational Managment Centre of Yerevan City Department of Police of the Republic of Armenia and reported that a blood-stained stranger came to his place while another stranger was lying in the street.
At 19:30 on the same day Erebuni police division received a report from «Erebuni» medical centre on a 24-year-old A.A.'s conveyance to hospital. The young girl was diagnosed with «numerous stab and cut wounds to the neck and left chest».
According to the urgent doctor there had been a knife-fight at the intersection of the 8-th and 17-th streets, Nor Aresh quarter. Later at 19:30 Police received a report from the abovementioned medical centre on a 32-year-old man's conveyance to the hospital, where doctors certified his death.
It was established later that citizen of the Republic of India Denish Babu Shahab Singkh, DOB 1985, offered his heart to A.A., but, being refused, he inflicted numerous stab and cut wounds on the girl with a kitchen knife and then committed suicide, by cutting his own neck.
According to the doctor, A.A. was in no condition to make a statement.
The knife – crime instrument – has been seized.
Police initiated a criminal case under article 104, section 1 of the Criminal code of the Republic of Armenia.
Preliminary investigation is underway.