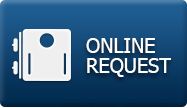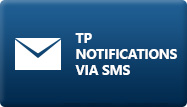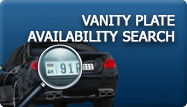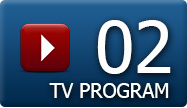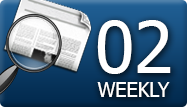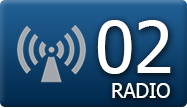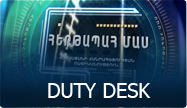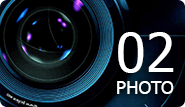 20.10.2012 18:02
A workshop under the theme «The peculiarities of Police activity coverage» started in Tsakhkadzor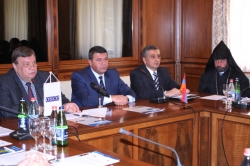 On October 20 on the initiative of The information and Public relations Department and with the support of the OSCE Office in Yerevan a two-day workshop under the theme «The peculiarities of Police activity coverage» started in Tsakhkadzor, in which the Head of the OSCE Office in Yerevan, Ambassador Andrey Sorokin, the chief of the RA police, Lieutenant General Vladimir Gasparyan, Police high-ranking officers and experts took part.
The participants of the workshop were blessed by the leader of Kotayk Diocese of Armenian Apostolic Church, archbishop Ter Arakel Karamyan.
The event was opened and the guests were welcomed by the head of The information and public relations Department Ashot Aharonyan.
Then the Head of the OSCE Office in Yerevan, Ambassador Andrey Sorokin was called upon to speak. The latter emphasized the importance of the cooperation both with the police and the mass-media.
Andrey Sorokin presented Vladimir Gasparyan with souvenirs with a symbolic legend «The police is my defender».
The chief of the police thanked the OSCE office in Yerevan for the entente cordiale and effective collaboration and touched the principles, issues and expectations of the workshop.
At the end of the opening ceremony Vladimir Gasparyan presented the participants with New Testament publications and then gave the journalists a briefing.
Issues concerning different spheres of Police activity were discussed during the workshop. It was mentioned that the coverage of each issue has its own peculiarities, though there is a general principle: impartial and full information can be provided in case there is a healthy cooperation between the Police and mass-media.
The international expert Dushko Zavich touched upon particularly the issues of the cooperation between mass-media and police and the police representatives gave exhaustive answers to the questions journalists were interested in.
At the end of the workshop the participants highly appreciated the initiative of the RA police and OSCE office in Yerevan, mentioning that a new step towards strengthening society's confidence in the police was taken.