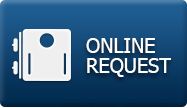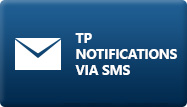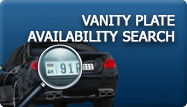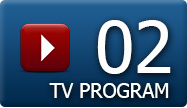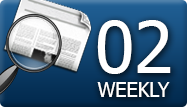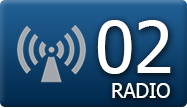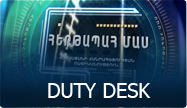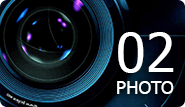 24.09.2014 10:59
Two young men plead guilty to committing murder in Abovyan town
As previously reported, on Wednesday September 10, 2014, at 3:10 p.m. Kotayk police division received a report informing that an elderly woman was found killed in the bathroom of her apartment at 4 Russia street, Abovyan town.
Shortly after arriving at the scene police operatives established that Raisa Margaryan, DOB 1944, had been killed by an unidentified robber after suffering blunt injuries and being strangled in the bathroom of her own apartment between 10 a.m. and 12 a.m. on the same day. The robber had fled the scene after stealing 250 000 AMD and gold jewellery from Raisa Margaryan's bedroom.
A criminal case was initiated under the Republic of Armenia Criminal Code, article 104, part 2, point 8 (murder committed out of mercenary motives and combined with extortion and banditry).
On Tuesday September 22, 2014, at 3:15 a.m. Vardan B., DOB 1988, was detained in Abovyan town, and at 04:35 a.m. Hamlet G., dOB 1991, was detained in Dprapat village, Gegharkunik marz, Armenia following speacial measures taken by officers of the Kotayk Marz Department alongside their colleagues from Chambarak police division. The two detainees have pled guilty to committing the murder of Raisa Margaryan.
The stolen items have partly been seized.