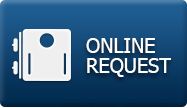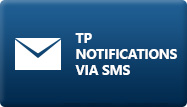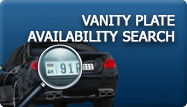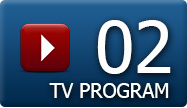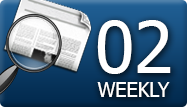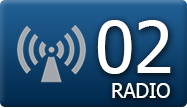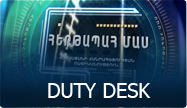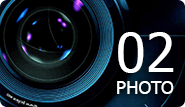 07.03.2013 10:20
The man wanted for fraud on a grand scale came to the police voluntarily
Due to the explanatory works carried out by the police officers of Erebuni police division, at 15:00 on March 6 Gevorg A., born in 1983, came to the police. The letter had been wanted accused of fraud on a grand scale since February 13.
A written cognizance not to leave has been selected as a measure of restraint.
Gevorg A. was taken to Erebuni Investigation division and the materials were submitted to the division.