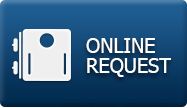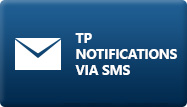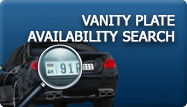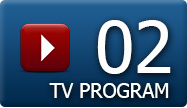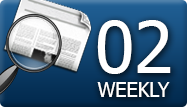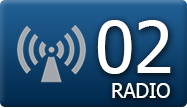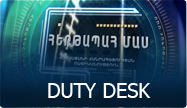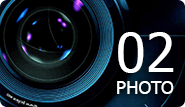 04.02.2014 11:16
Мore details in the investigation into the murder committed on January 27, 2014
Due to the joint measures taken by officers of the General Department of Criminal Intelligence, Yerevan city Department and those of the 3rd battalion of Yerevan Patrol Service, on suspicion of murdering Artur Safaryan on January 27, Israyel Sargsyan, DOB 1969, was detained at the intersection of Mashtos avenue and M. Khorenatsi street, Yerevan, on February 3.
The detainee was strip-searched and found with a "Beretta" pistol which was sent to examination.
Preliminary investigation is underway.