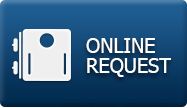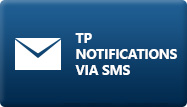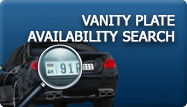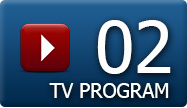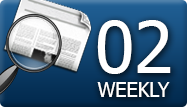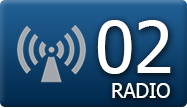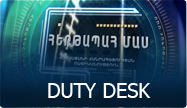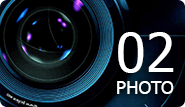 17.02.2014 12:39
Detainee suspected for storage and use of narcotic drugs also charged with hooliganism in Georgia
On February 14 Gevorg Z., DOB 1984, was detained by officers of Kumayri police division on charge of illegal storage and use of narcotic drugs.
The investigation revealed that the detainee had also been on the wanted list of Akhalqalak division of Georgian Ministry of Internal Affairs accused of hooliganism since January 5, 2007.
Custody has been selected as a measure of restraint.
The initiator of the intelligence was reported about Gevorg Z's detection.