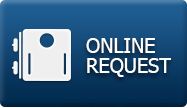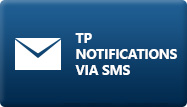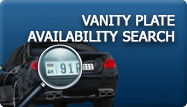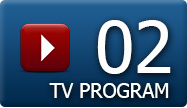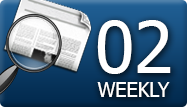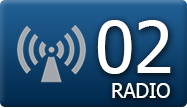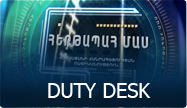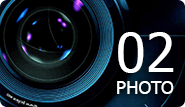 27.11.2012 10:45
Works on placing speedometers controlling the traffic and fixing law violations on interstate importance roads are going on
The Traffic Police reports that works on placing speedometers controlling the traffic and fixing law violations on interstate importance roads are going on.
Particularly, from December 1, 2012, the traffic speed controlling speedometers, recently put on Khaghagh Doni and Charents streets and Azatutyan avenue are to be exploited.
The Traffic Police as well as reports that the maximum allowed speed for driving by thоse places is 60 km/h.
The Traffic Police exhorts the drivers to keep the Traffic rules once more.
Traffic Police