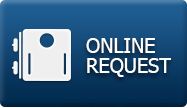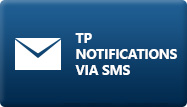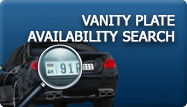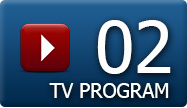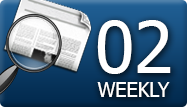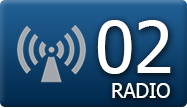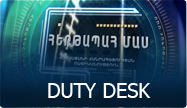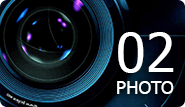 10.02.2014 11:28
Police arrest man wanted for robbery in Dagestan
Vardan S., DOB 1964, was detained by employees of Armavir passport service. The detainee had been wanted by Police of Derbent region, Republic of Dagestan, charged for robbery since October 5, 2011.
Custody has been selected as a measure of restraint.
Vardan S. is arrested.
The initiator of the intelligence was reported about Vardan S's detection.