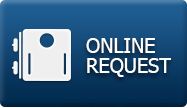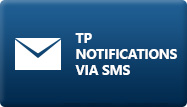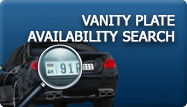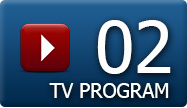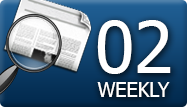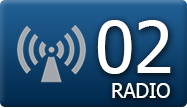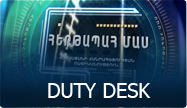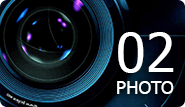 10.12.2012 12:59
A stolen telephone in pickpocket's pocket
On December 9, at 19:20 the police officers f Yerevan city Department of the RA police on the suspicion of pickpocketing detained Norik V., born in 1963, and Hakob H., born in 1955, from the parking lot located on Sevan street in Yerevan city.
As a result of a search, a mobile telephone in Norik V.'s pocket and а clasp knife in Hakob H.'s pocket were found.
It was found out that Norik V. stole the mobile phone from a woman's handbag on the parking lot.
The police officers identified the 54-year-old suffered party and she was invited to the police division.
A forensic commodity and technical expertises have been assigned.
A preliminary investigation is underway.