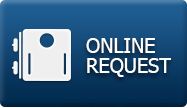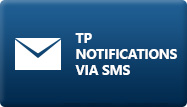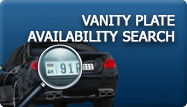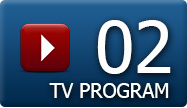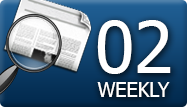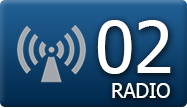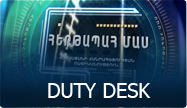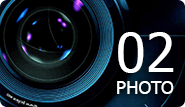 04.10.2012 11:30
Detained while taking bribe
Recently a citizen submitted an application at the General Department on struggle against crime and stated that the main specialist of the Department of legalization and management of illegal and unauthorized buildings of Vanadzor municipality in Lori region, Samvel Mnacakanyan demanded 300 USD bribe from her for the privatization of the garage located in Vanadzor, on Nersisyan street, and registered in her deceased mother's name as an illegal building, and for the privatization of a land plot of 300 square meters which is located in Vanadzor, on Nairi street, and is a community property - 800 USD.
As a result of the measures taken by the officers of the General Department on struggle against organized crime, on October 3 Samvel Mnacakanyan was caught in his office for taking bribe in the amount of 1100 $.
The prepared materials are submitted to the General Investigation Department of the RA Police.