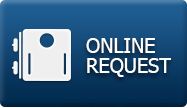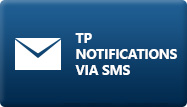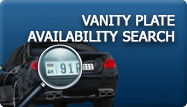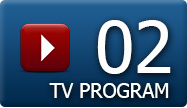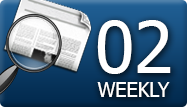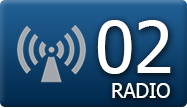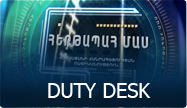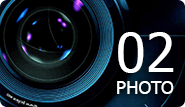 22.11.2012 11:10
The car thief is caught
On November 20 at 23:10 in the Front office of Yerevan city department of the RA police an alarm call was received from a man, informing that a «Mitsubishi L200»-model automobile had been stolen from their yard and that he and a relative of his had just caught the thief in the yard of one of the buildings on Sebastia street.
The arrived operative group detained the car thief Karapet K., born in 1986, near the building 141/2 on Sebastia street.
A preliminary investigation is underway.