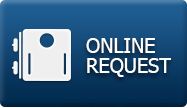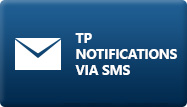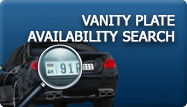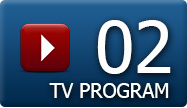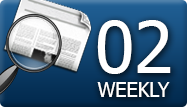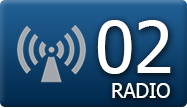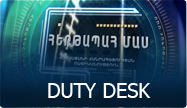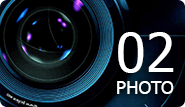 26.04.2013 11:24
Wanted by Interpol Athens NCB on charge of trafficking
Due to the measures undertaken by officers of Bagratashen police division, at 00:30 on April 26 foreign citizen Bliadze J., DOB 1973, was detained on Bagratashen territory. The detainee had been wanted by Interpol NCB in Hellenic Republic on charge of trafficking.
Custody has been selected as a measure of restraint.
The initiator of the retrieval was informed about the detection.